If you've ever been in one, it can be pretty scary to feel like you are headed into a slump in golf. That's a place you never want to be, and the good news is that it can be avoided.
The scary part of a slump are the unknowns – 
not knowing exactly how you fell into one
not knowing exactly how you will get out of one
and not knowing how long you might be stuck in one
Slumps can feel like getting lost in the Bermuda Triangle with no way out in sight. You just have to know the warning signs and steps to get back on track fast. That's why in this episode I share the top 6 ways to get out and stay out of a slump in golf.
Here's how this episode plays out…
[5:09] Step #1: Recognize where you are – There's a difference between being in a growth phase versus a maintenance phase. Discover how to get the best out of the phase you're in.
[6:33] Step #2: Have a progress game plan – If you're serious about improving your game you've need a game plan. The kind of game plan you map out will look different depending on whether you're in a growth or maintenance phase in your game.
[8:37] Step #3: Love your game right where it is – In order to protect yourself from a slump you must learn to appreciate the game you have today in the state it's in today.
[10:43] Step #4: Leave the past behind – There is a post-shot routine I teach my clients to use to help them wipe the slate clean after a shot. You have to do the same with your past.
[11:52] Step #5: Be meticulous – The next best step to learning how to get out and stay out of a slump is to simplify and refine your pre-shot routine.
[14:00] Step #6: Stay on top of the important parts of your game all year long – No matter how long you might be away from your game you can take steps to maintain it.

 
Remember that slumps are just the result of falling into bad habits. You can work your way out of one with the focused steps I've outlined. By doing so you will also begin creating the right habits that will keep you from falling into one down the road.
Would you like to discover how to master your mental game?
Click image to learn more & get on the waitlist >>>>>>>>>>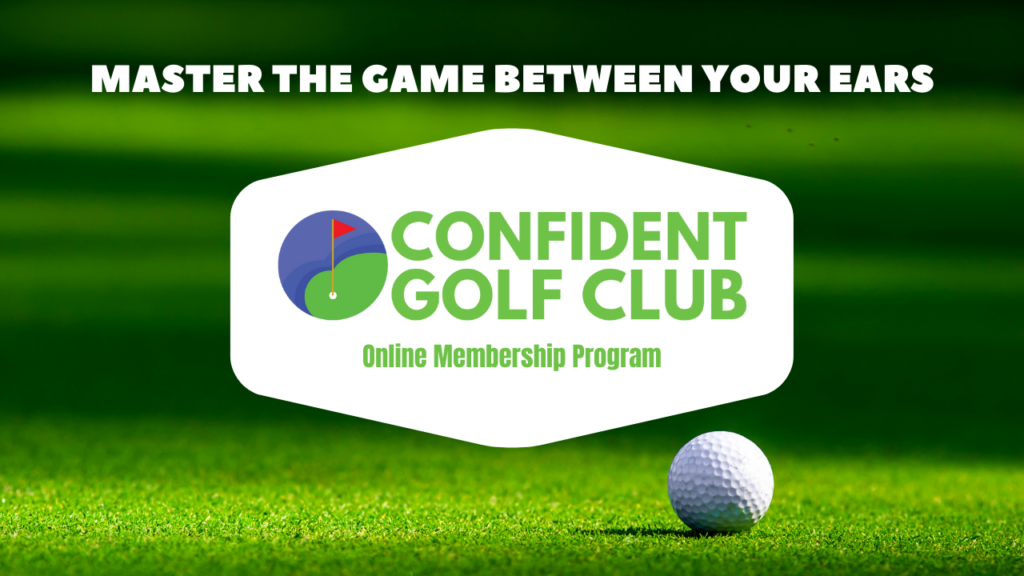 Rate, Review, & Subscribe on Apple Podcasts
"I love Shannon and She Talks Birdie." <– If that sounds like you, please consider rating and reviewing my show! This helps me support more golfers — just like you — to improve their mental game so they can experience more consistency, more confidence, and loads more fun. Click here, then click on "Listen on Apple Podcasts" and a new window opens, scroll down and click on "Write a Review." Then be sure to let me know what you loved most about the episode!
Also, if you haven't done so already, subscribe to the podcast. If you're not subscribed, there's a good chance you'll miss out. Subscribe on iTunes here!
---
Subscribe where you listen to your favorite podcasts now!