There are two great ways we can work together on your game ~ join me for a private coaching experience or an interactive group coaching experience inside my Confident Golf Club online membership.
Private Coaching Program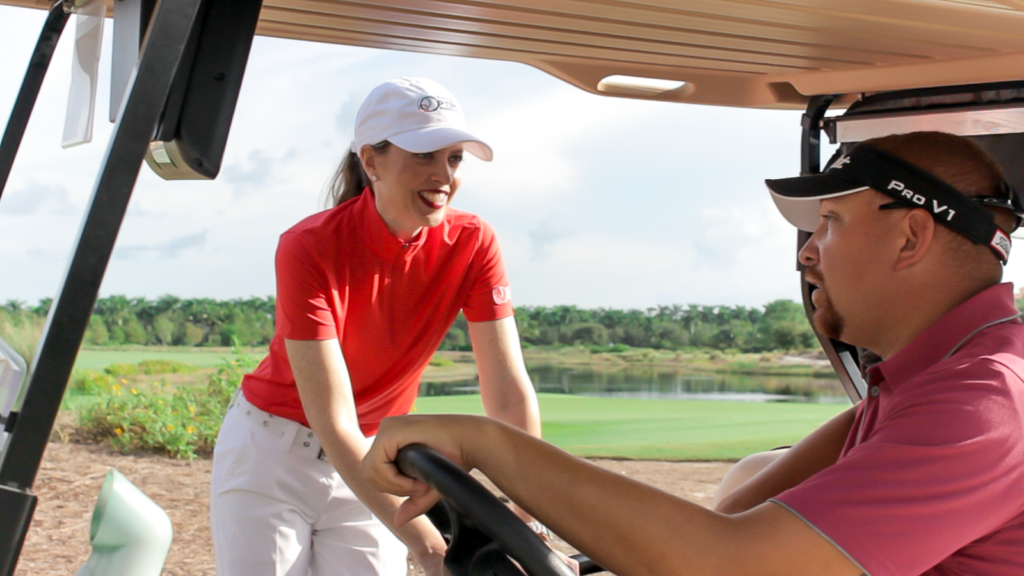 Research shows that it can take anywhere from 30-90 days or more to build new habits. To free yourself of the mental clutter that's negatively impacting your physical game you need to replace old thought habits with new ones that equip you to free the best game in you.
There are no overnight success stories. Making improvements to your mental game takes time and therefore my private coaching program is a 4-month commitment. For more information, complete my online intake form and we can discuss your game and goals on a complimentary in-depth consultation call.
To get started, CLICK HERE to be taken to my online form.
---
Confident Golf Club – Online Membership Program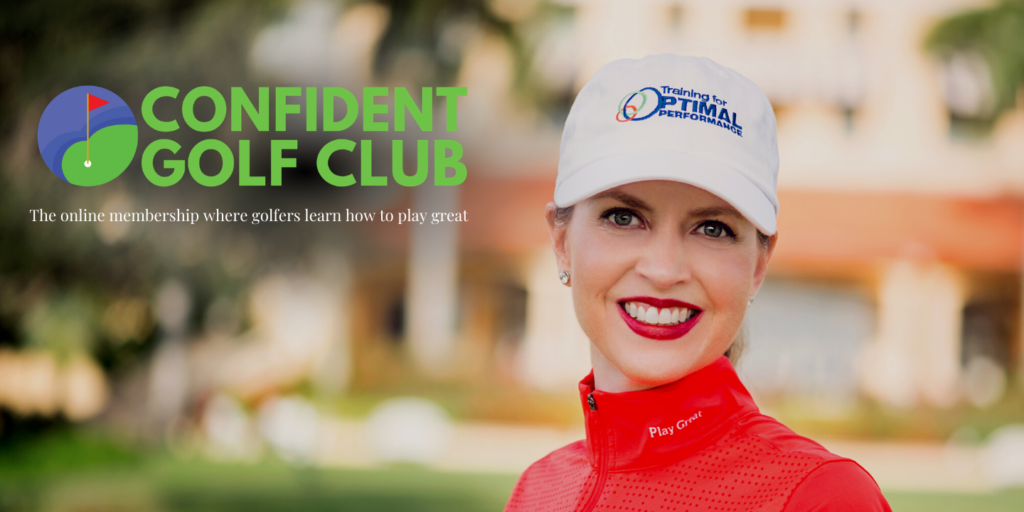 The Confident Golf Club is the premier online golf program where you and your fellow members get monthly targeted coaching, step-by-step training, and the accountability you need to improve your consistency from tee to green.
Everything starts with confidence. With a rock-solid confidence foundation you'll be amazed at the progress you can make in your game. Join a lively group of passionate golfers who are making progress month after month. Not only are they playing better, but they're having a lot more fun in the process.
To learn more and to be notified when enrollment reopens, CLICK HERE.