Consistent results with a proven mental formula.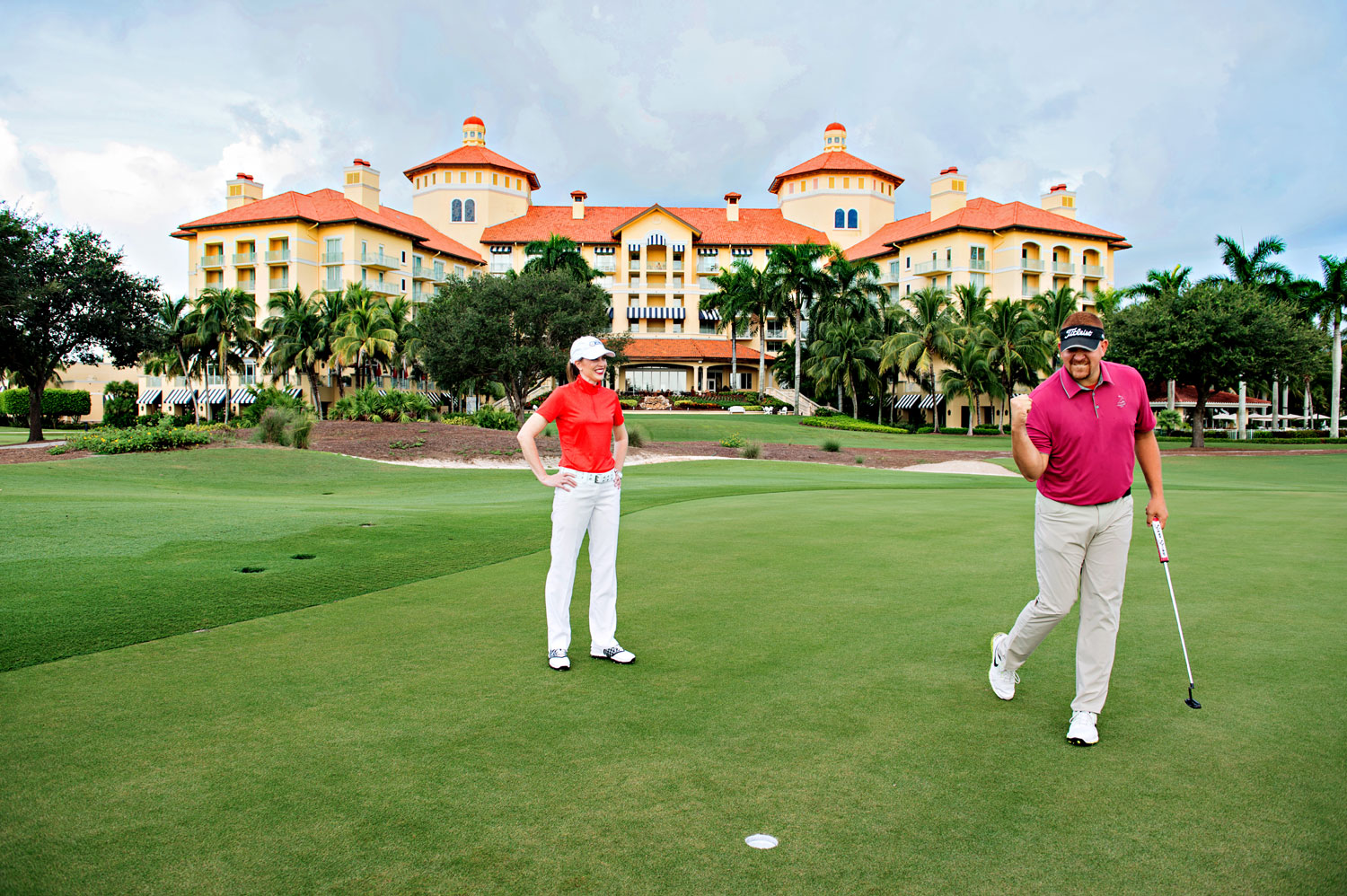 To PLAY GREAT you need to play with great thought habits at every stage of the performance process to clear the clutter so you can free your best swing.
Client Success Stories

Tied for 6th at the Connecticut Women's Open
I loved competing in the Connecticut Women's Open this week at the Innis Arden Country Club. This event really jumpstarted my summer season and gave me a chance to test and evaluate everything I've been working on during my off-season. I embraced my A-game and stayed present to avoid overwhelming myself with swing technicalities or my future score. Combined with my emphasis on short game practice, my scoring average has improved more than 4 strokes since the end of my Symetra Tour season last fall!  I'm excited to take this experience and build on it for LPGA Qualifying School in August.
Kelly Okun
Professional Golfer

Your process actually works!
SHOCKING! Your process actually works! I disciplined myself to follow your methodology at Shadow Wood Preserve yesterday and while I recognize that score doesn't matter (at least not while playing), I did knock ten strokes off my score from a week earlier. Thank you! You're my hero.
George Schnyder
Amateur Golfer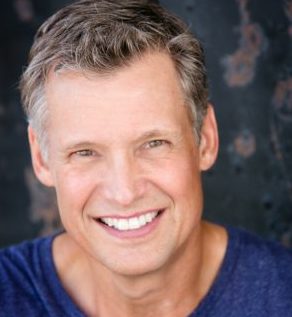 Tied for 1st Place in FSGA Event
You're good luck, Shannon. Even just emailing with you yesterday was good vibrations. Tied for first place today in the FSGA event I played at Golf Club of the Everglades.  It was a soggy day, and we had a rain delay for 2 hours, but I stayed positive. I entered the Gross Division (no handicaps) which includes the young guns. I continue working on the material we covered and your web work, as well as focus on the mental game on and off the course with conviction. It has helped immensely! I am enjoying the game more than ever, and my game is solid and getting more so with each week that passes. Kudos to you and our training…loving the journey!
Eric Bohus
Amateur Golfer

3rd Place Finish in My Club Championship
Working on the mental part of the game afforded me the 3rd place in low gross and the low net winner of this March's Club Championship. From the pre-shot routine to the post-shot routine and my inner caddy cheering me on, Training for Optimal Performance gave me some of the best tools to use, not only on the golf course or any sport, but the training needed for everyday life!
Terri Gilchrist
Amateur Golfer

Shot My First 87 Ever!
I wanted to share a major milestone with you. I shot my first 87 ever – one double, 4 pars, the rest bogies. It was smooth, easy and relaxed. I used all the principles you've taught me, just one shot at a time. I'm ecstatic! When I look back at where I was four months ago shooting over 100 I would never have conceived that I could be playing like I am now. It really works!
Randy Deskin
Amateur Golfer

Won Club Championship and Shot My Age!
I just wanted update you on my progress. Due to your help I have managed to win the club championship in the White flight with the best low gross score. Also, I shot my age for the first time with a 74. I still have the goal of shooting par and I am very close. Thanks for your help!
Mike Thompson
Amateur Golfer

Won 2018 Club Championship
Woohoo! I am the 2018 Ladies Club Champion. Won by 4 strokes. I stuck with my routine and attached some very serious "wow" to my playing. Honestly, your knowledge has helped me tremendously. Previously, I would have dwelled on the 8 I took on one hole instead of applauding my amazing play. Yesterday was tough and it did not come easy and I kept my chin up and stuck with what I do best. Play with a process focus! It feels great to be winner again. Thank you!
Reece Peterson
Amateur Golfer