Consistent results with a proven mental formula.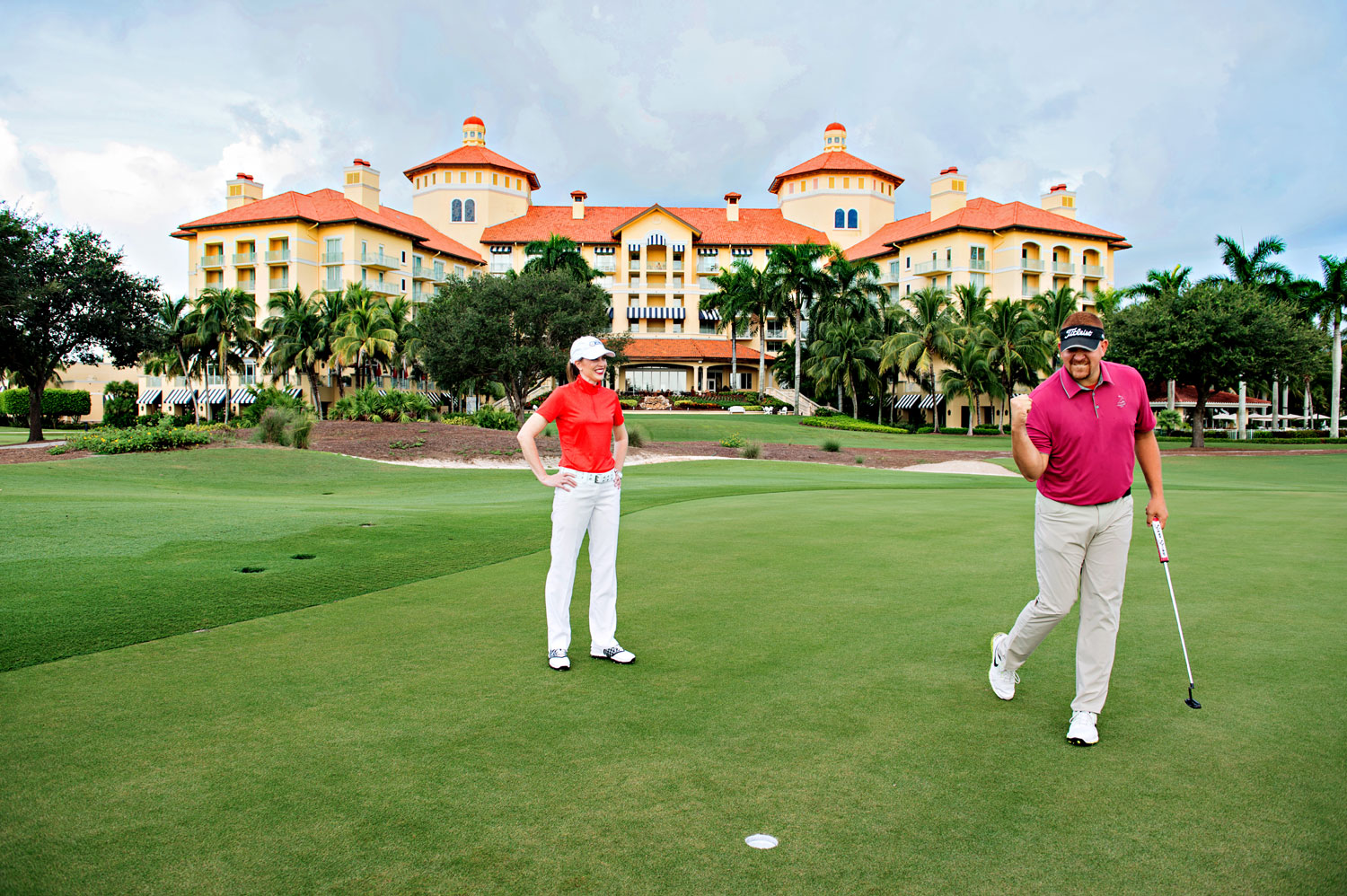 Our proven strategies will help you tap your potential and take control of your performance by eliminating interference and leveraging your assets into championship form.

Lily Burchell
Elite Junior Tennis Player
Dr. Reece was awesome to work with and I was definitely able to see results and improvements in my mental game on the court.

Garth Carter
Competitive Amateur Golfer
For years Ive been up and down in my golf game. Dr. Shannon Reece has the system to unlock the Inner Champion! Since working with her Ive had 3 top career rounds, and counting!

Weston Walker
Junior Golfer
We were so impressed with your knowledge, attention to detail, preparedness and patience! Weston played with a great attitude and shot a 71 after working with you. He practiced what you taught him and even smiled after a bogey. We all see such a difference!

Vasy Montague
Junior Golfer
I just won a Hurricane Junior Golf Tour event in a playoff situation against some great competition and in high wind. I finally felt what it was like to play with the lead. Though I was a bit nervous, I channeled you, handled the pressure, and did what I had to do. I was so excited and ready to play my game. I thought of you all throughout this round and especially during the playoff. I won the hole with a 20ft birdie putt and it felt fantastic! My dad witnessed, and I felt a whole other side of my competitiveness. Everything was calm, I had my game face on, and played with 100% confidence on every shot. Thank you for all of your professional guidance, it has helped me tremendously!

Eric Bohus
Competitive Sr. Amateur Golfer
Working with Shannon has absolutely made a positive imprint on my golf game and my life. Within two months of our working together, I was able to notch my first top spot in a Florida Senior Amateur tournament. I know the value of these sessions will continue to pay dividends as I work to further ingrain and infuse the key processes she instills. In addition to her expert guidance and mentoring, I appreciate her calm demeanor and positivity…her spirit and passion for what she teaches.