Welcome to Season 2 of the She Talks Birdie Podcast!
I am excited to share a special episode I created in partnership with PXG to launch the new season. Have you ever thought of golf as more than just a game? Perhaps it's hard to consider the far-reaching benefits of golf when you feel as though the course just kicked your butt.
Through my conversation with two members of our military and PXG's Heroes Squad, Corporal Chris Nowak and Corporal Chad Pfeifer, I discovered how PXG is helping veterans heal from visible and invisible wounds through golf.
Here are the highlights from this episode:
[1:56]

Introduction
[2:57] Cpl. Chad Pfeifer's story
[11:26] Cpl. Chris Nowak's story
[15:54] The learning process that has to take place for a veteran taking up golf
[24:02] How a veteran's mental toughness can be leveraged in golf to help them successfully navigate life
[30:07] How veterans and golfers alike are taught to maintain a positive outlook on the course
[33:11] The importance of perspective in golf
[35:00] How PXG is supporting veterans through their programs

getting veterans introduced to the game
making equipment affordable
building a community of veterans who look out for each other

[41:00] How you can learn more about PXG and their programs (links mentioned are provided below)
[44:25] Final thoughts from Chad and Chris
Click here to listen to the podcast on iTunes now!
For more information about PXG and programs for veterans, I have included all the referenced links below.
https://www.pxg.com/en-us/programs/pxg-for-heroes
---
Want access to my free weekly podcast training materials?
As an email subscriber, you'll get weekly updates, special announcements, and offers, plus weekly access to my notes, worksheets, workbooks, and cheat sheets that I create to enhance my podcast training.
In addition, you'll be invited to receive access to my full resource training library online for as long as you remain a member of my email list. Sign up now to check it out.
Click the image below to sign up now.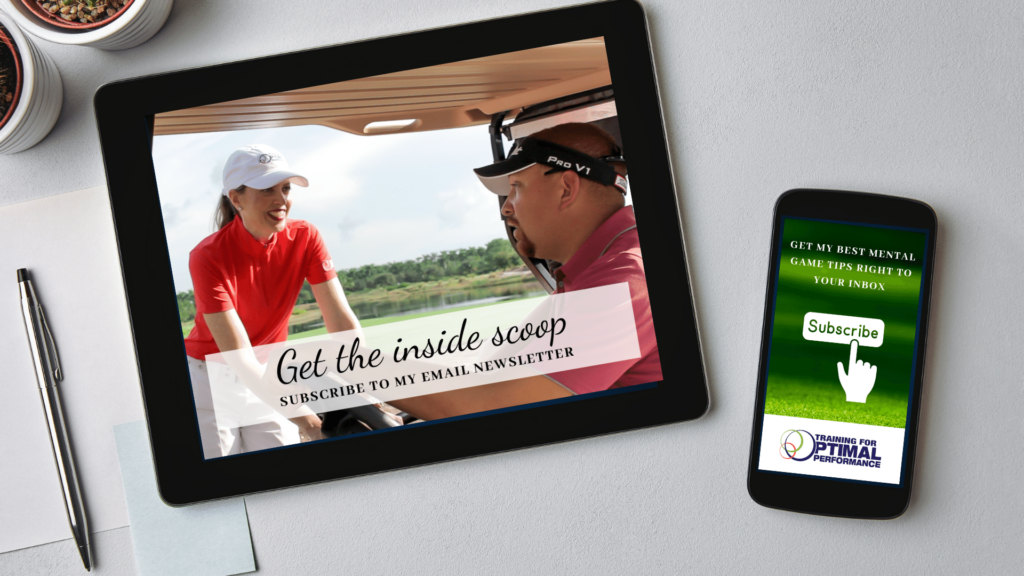 ---
Rate, Review, & Subscribe on Apple Podcasts
"I love Shannon and She Talks Birdie." <– If that sounds like you, please consider rating and reviewing my show! This helps me support more golfers — just like you — to improve their mental game so they can experience more consistency, more confidence, and loads more fun. Click here, then click on "Listen on Apple Podcasts" and a new window opens, scroll down and click on "Write a Review." Then be sure to let me know what you loved most about the episode!
Also, if you haven't done so already, subscribe to the podcast. If you're not subscribed, there's a good chance you'll miss out. Subscribe on iTunes here!
---
Subscribe where you listen to your favorite podcasts now!