To play consistently in the TOP Performance Zone, you've got to get all the vital performance elements working together. Using our proven TOP Mental Game Formula, we will help you align your thoughts, opportunities and plans with success.
Discover how to PLAY GREAT!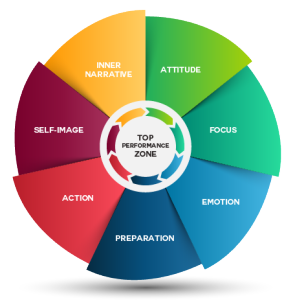 Is Mental Training Right for You?
Would you like to improve your score?
Would you like to experience more consistency in your game?
Would like to work with a top sports psychologist?
Are you ready to invest some time, energy and money into your BIGGEST ASSET — your mind?!
If you answered YES, and are serious about changing your approach to the game to develop your mental game skills

---
What are the biggest opportunity areas in your game?
Explore the performance elements below to identify how you might be getting in your own way.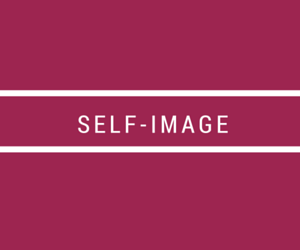 Does your confidence go up and down depending on how well you are playing?
Is your belief in your ability to play great determined by how well you score?
Are you consistently playing to your potential?
As the origin point of performance, your self-image, or how you SEE yourself plays a giant role in your performance. Your greatest strength, or your biggest obstacle lies in your perception of your ability to meet the challenges you face in the game. Playing great starts by loving yourself, and your game right where it is, and always believing the you have all the tools needed to get the job done, especially on the tough days.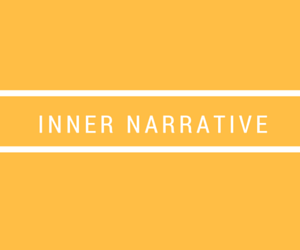 Is it hard to control your thoughts when you aren't playing well?
Do you worry about making up for the past or trying to control the future?
Do you feel like you have to juggle lots of thoughts when playing under pressure?
Your Inner Voice, or as I refer to it with golfers, your Inner Caddy is always doing one of two things — it's either cheering you on or tearing you down. Many clients feel like they are at the mercy of their thinking, especially when the pressure is on. But you are the author of your thoughts, therefore you are in control of how you choose to think from moment to moment. The first step to controlling your inner narrative is to first become acutely aware of it.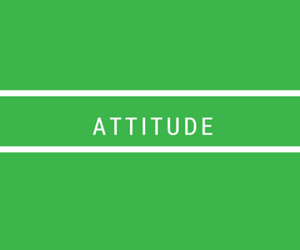 Do you spend more time dwelling on your mistakes than celebrating your successes?
Does your frustration after hitting a poor shot make it hard to play the next one with a positive attitude?
Do you play to win, or play not to mess up?
Attitude drives performance, so it's essential that you choose to maintain the attitude of a winner through the ups and downs of the game. People and circumstances will put your attitude to the test, but you can learn how to use adversity to launch your performance to the next level. Understanding the warning signs of a bad attitude is just as important to maintaining the right mindset in competitive play as it is to be connected to what you love about the game.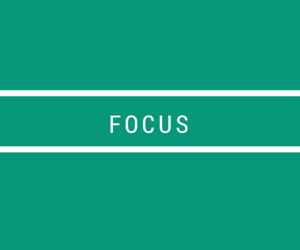 Are you easily distracted during play?
Do you lose your focus right before you execute?
Is it a struggle to keep your head in the game?
High-level focus is not about forcing your thoughts into a narrow funnel to keep them in check, nor is it mentally grinding your way through a round. To focus like a champion, you've got to center your attention on the few important elements that actually lead to top performance, while actively letting go of the things you can't control. When you train your attention to the things that help you play great, you can consistently operate with a quiet, decisive, committed mindset.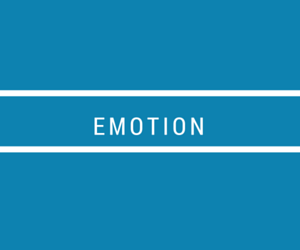 Do you sometimes feel like you are on an emotional roller coaster?
Do your feelings of disappointment override your ability to make smart decisions following a mistake?
It is difficult to control your nerves when in a competitive situation?
Positive emotions lead to better results, whereas negative emotions hinder your success. Therefore, it's important to limit the time you spend entertaining the bad, and unexpected things that can happen in your game by being more mindful of the good things. Managing your emotions boils down to doing whatever it takes to play in your happy place, by leading with your thoughts instead of giving in to your emotions.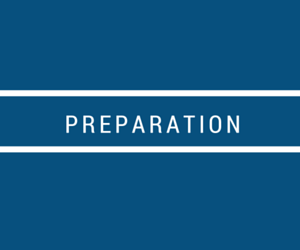 Are you frustrated that your hard work in practice is not improving your scores?
Is your approach to practice directly preparing you to perform with excellence under pressure?
Do you practice and play with specific purpose that drives solid results?
How you think about and prepare to play is just as important as what you do during play. If your approach to practice is not directly and consistently preparing you to play great then you are wasting your time. Spending all your time on repetitive tasks just helps you become great at practicing. When you learn how to structure your pre-game time, you expedite your learning and prepare to play great by practicing like the Pros do.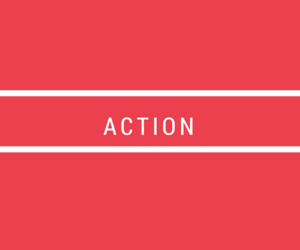 Are you motivated to deliver excellence even on the days you don't feel like putting in the work?
Do you practice and play like you are on a "no-option-to-fail" mission?
Is your performance a consistent demonstration of your true talent and ability?
Your action provides the proof of your ability to align both the mental and physical aspects of performance with success. It is a direct reflection of your self-perception, inner narrative, attitude, focus, emotions, and preparation. Garbage in is garbage out. So if you aren't getting the results you desire, it's important to invest time to develop the performance elements you lack, as well as improving your grit factor, will, and competitive drive .Your action provides the proof of your ability to align both the mental and physical aspects of performance with success.
Let me show you the simple formula to PLAY GREAT!