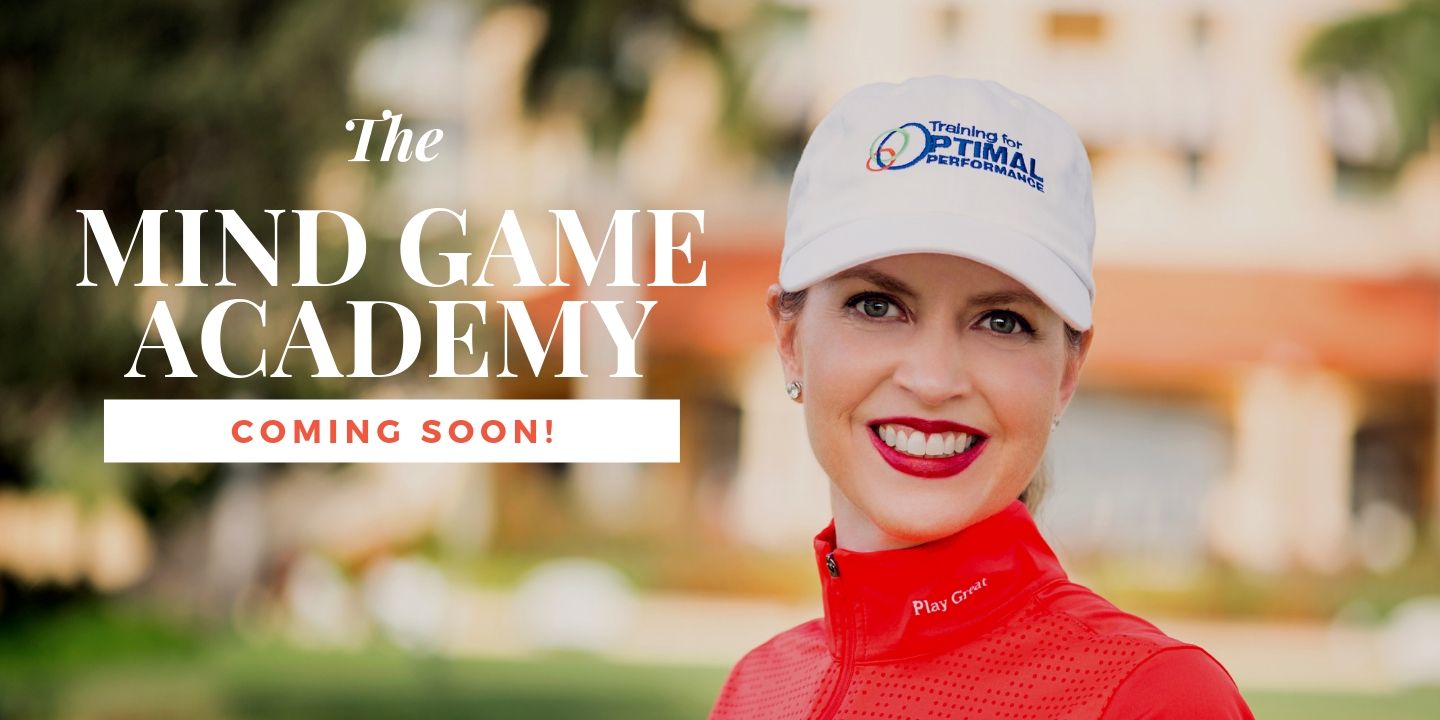 A Premiere Online Membership Program Designed to Help You Improve Your Consistency from Tee to Green
Thank you for your interest in the Mind Game Academy!
At the moment, this program is currently not taking any new members. Enrollment opens three times per year during the fall, winter and spring golf seasons.
If you'd like to be notified when enrollment reopens, please CLICK HERE.